Father Engagement
One of the most consequential social trends of our time is the widespread absence of fathers in the lives of children. An absent father increases a child's risk of experiencing a host of poor outcomes, such as poverty, poor school performance, child abuse and neglect, emotional and behavioral problems, and incarceration. According to National Fatherhood Initiative, father absence has rapidly increased since 1960 with the number of children growing up without their fathers having stabilized somewhat in the past decade. Father absence disproportionally affects Black and Hispanic children, and nearly a quarter of all American children live in father-absent homes.
Research indicates:
Adolescent boys with absent fathers are more likely to engage in delinquency than those with fathers who are present.
More than one in four children live without their father present in the home.
Children living without their father in the home are 47 percent more likely to live in poverty.
Infant death within the first 28 days of life is four times higher for those with absent fathers than those with involved fathers.
When a father is present, children benefit in the following ways:
Children are less likely to suffer from child abuse or neglect.
Boys have fewer behavioral problems and girls have fewer psychological concerns when they have an involved father.
Father involvement during pregnancy positively influences health outcomes for mom, dad and baby.
Father involvement in schools is associated with a higher likelihood of a student getting mostly A's.
It is for these reasons why San Bernardino County, through the Inland Empire Father Involvement Coalition, is at the forefront of highlighting the importance of father involvement. It highlights the impact a father's role has in the family unit and in our communities. Children's Network is committed to encouraging implementation of fatherhood programs in regions throughout San Bernardino County and providing staff trainings to improve communities by engaging fathers for the well-being of the children in the communities. Through collaboration, we can intentionally seek to engage fathers in agency programs and services so that every child can benefit from a nurturing father.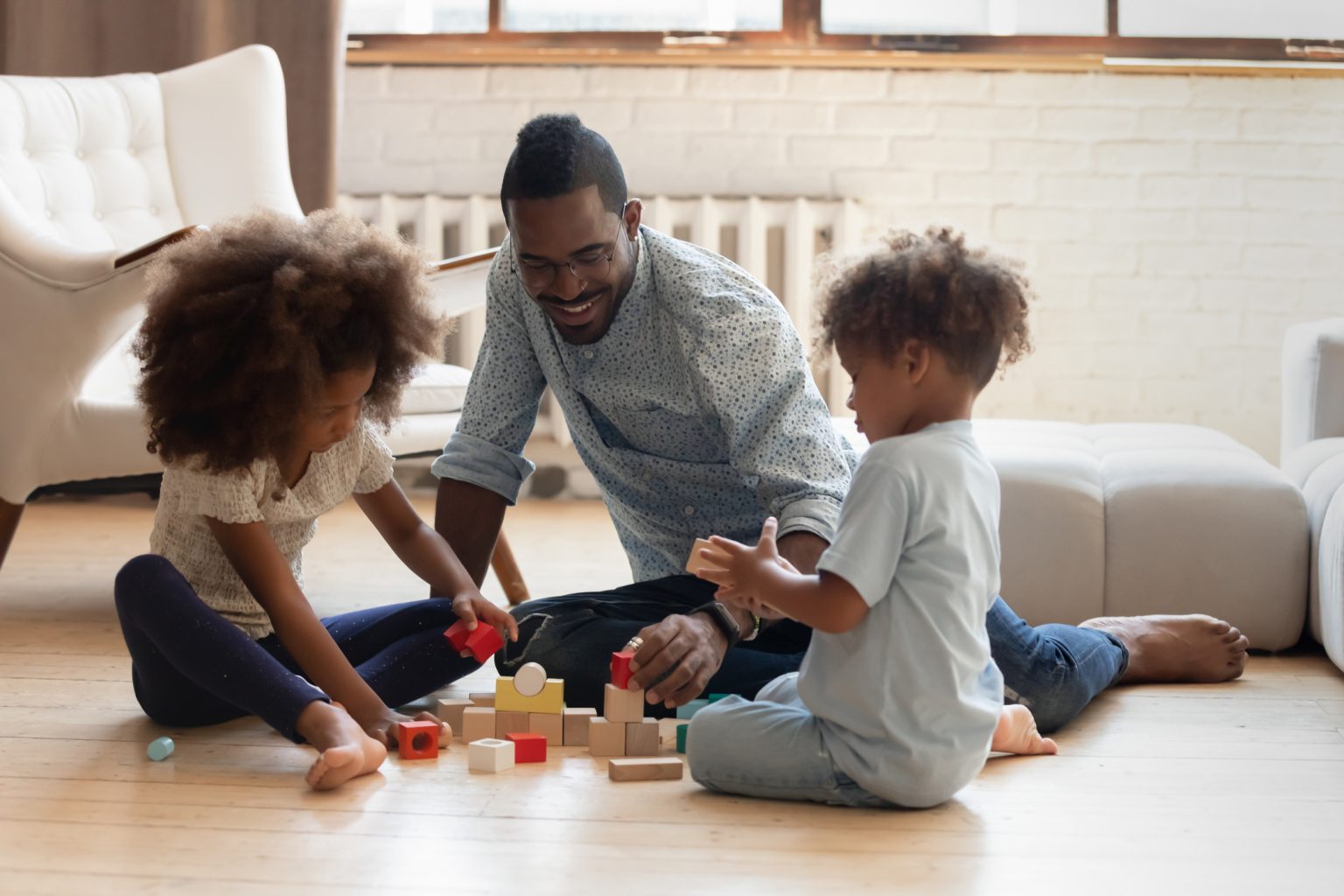 For more information, about the Inland Empire Father Involvement Coalition:
For more information please visit these sites: