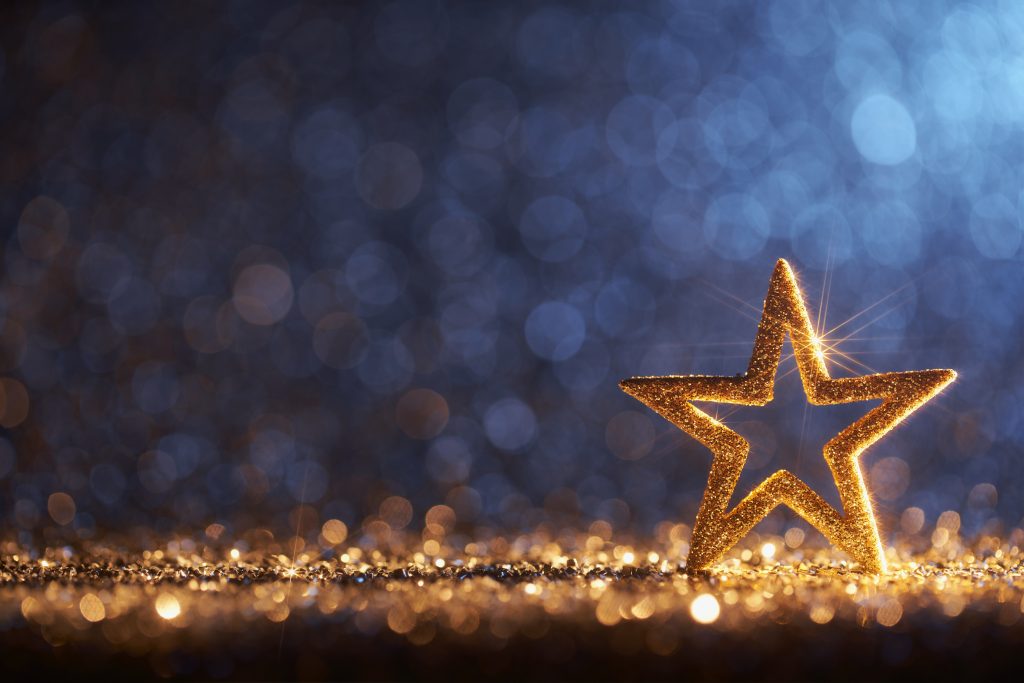 A COMMUNITY IN
UNITY

WILL PREVENT CHILD ABUSE
24TH ANNUAL
SHINE A LIGHT ON CHILD ABUSE PREVENTION
AWARDS CEREMONY
Past Events
April is National Child Abuse Prevention month for the purpose of promoting community involvement in preventing child abuse. This month declares that all children have the right to be free from harm, and exist within a nurturing environment and to have their physical, emotional, and educational needs met. The Shine a Light on Child Abuse Prevention Awards Ceremony is an opportunity to come together to acknowledge the hard work and dedication of individuals and organizations who help to prevent child abuse and to keep our children and families safe in our County.
Interim Children's Network Officer Wendy Alvarez calls the honorees "unsung heroes who go above and beyond their day-to-day responsibilities to ensure that the children in our County are safe. These honorees demonstrate how simple acts of kindness can be life-changing for these children."
In order to stay true to the department's mission and true spirit of the awards ceremony, keeping our children safe, the 24th Annual Shine a Light on Child Abuse Prevention Awards Ceremony virtually this year to celebrate these honorees.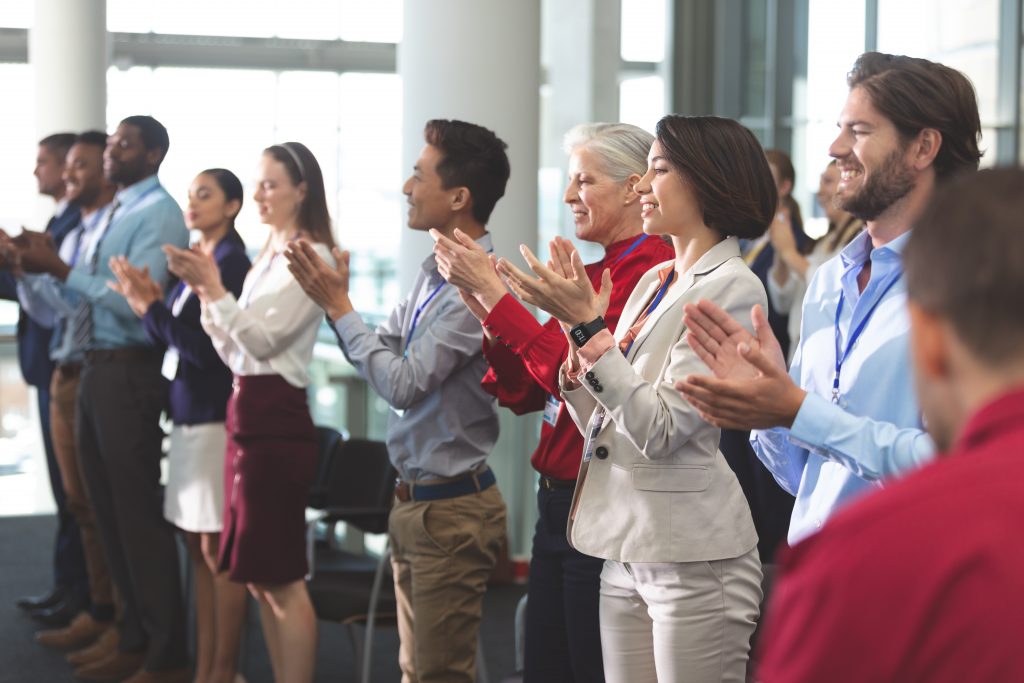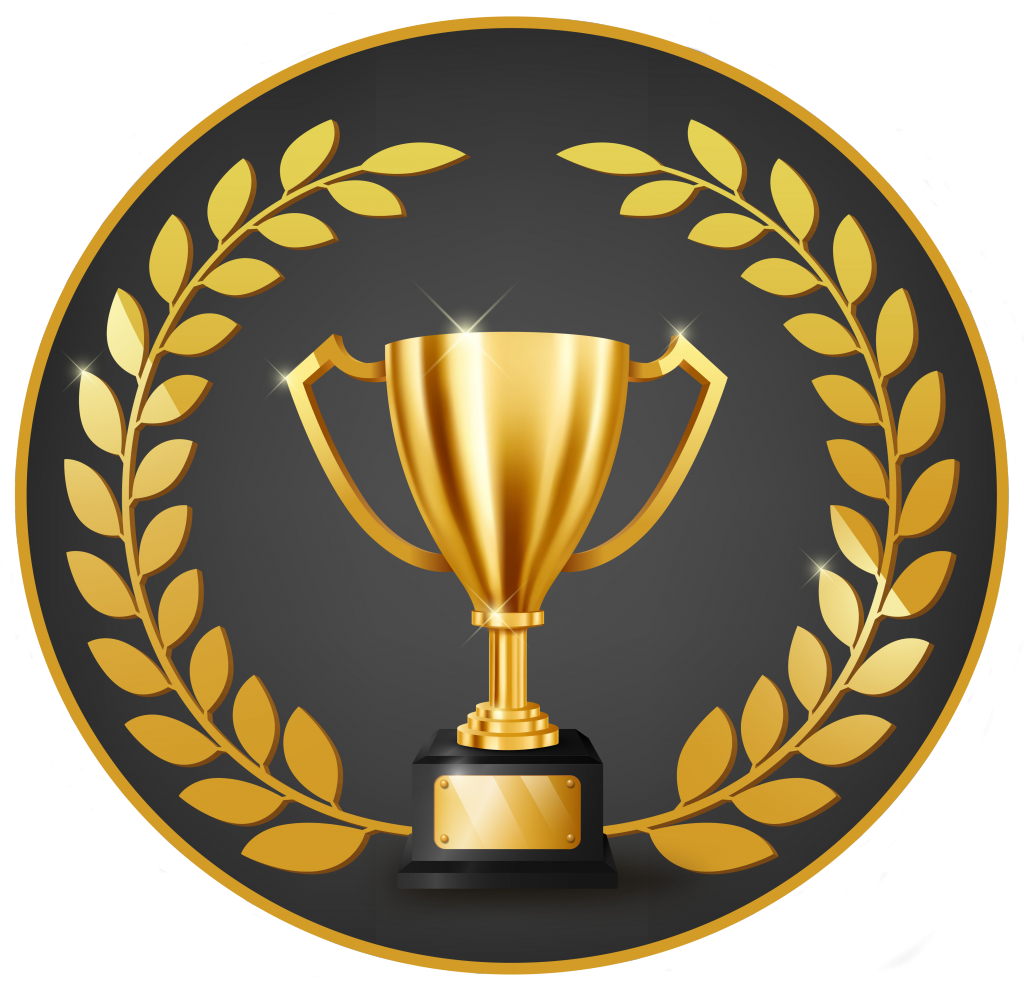 Lifetime Advocate
Behavioral Health
Children and Family Services
Community Based Provider
Education – Counseling
Education – Teaching
Foster Parents
Healthcare
Law Enforcement
Legal
Probation
Public Health
Student Services
Volunteer
24th Annual
Shine A Light Honorees
Lifetime Advocate
Stephani Congdon
Learn4Life
Autism Society Inland Empire
Behavioral Health
Johnny Latham                      Intervention Specialist
Desert Mountain Children's Center
Children and Family Services
Christina Lopez
Supervising Social Services Practitioner
San Bernardino County Children and Family Services
Community Based Provider
Lorrie Moudy
Foster Family Agency Administrator
McKinley
Education – Counseling
Nina Torres
Counselor
Colton Joint Unified School District
Education – Teaching
Debra Fernandez and Roma Flores
Teachers
Adelanto Elementary
Foster Parents
Karla and Nelson Martinez
A Greater Hope
Probation
Shannon Flores
Probation Officer II
San Bernardino County Probation Department
Public Health
Julieann Steele
Public Health Nurse II
San Bernardino County Department of Public Health
Volunteer
Xavier Quintanar
Big Brothers Big Sisters
Law Enforcement
Reshawd Cobbs
Deputy Sheriff San Bernardino County Sheriff's Department
Legal
Stacie Bustos
Social Service Practitioner
San Bernardino County Public Defender's Office
Student Services
Shonie Perry
Homeless Education Program Specialist
San Bernardino County Superintendent of Schools
Healthcare
Faviola Garcia-Robles
Health Education Coordinator
Community Hospital of San Bernardino
Past Lifetime
Advocate Honorees
2022 – Marlene Hagen
2021 – Dr Kiti Freier Randall
2019 – Andre Bossieux
2018 – Michele Tacchia and Dr. Albert Karnig
2017 – Michael Markel
2016 – Gary C. Ovitt
2015 – Michael Schertell
2014 – Ronald J. Powell
2013 – Norm Dollar
2012 – Kent Paxton
2011 – Allan Rawland
2010 – Margaret Hill
2009 – Robert Friedman
2008 – Dr. Herbert Fischer
2007 – Cathy Cimbalo
2006 – Debi Faris Cifelli
2005 – Jack Brown