Public Service Announcements
The public service announcements below are part of Children's Networks' mission to educate all who reside in San Bernardino County. The videos are short, 30 seconds to one minute videos and briefly cover topics, like: safe sleep, fatherhood engagement, maternal mental health, child abuse prevention, domestic/family violence, and ACEs. Please feel free to look around and share these videos with your family, friends, and community.
English Videos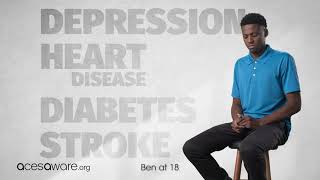 Ask your child's doctor about the ACEs screener today!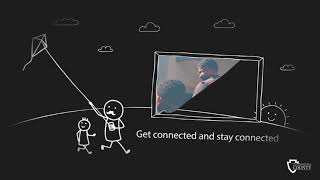 Fatherhood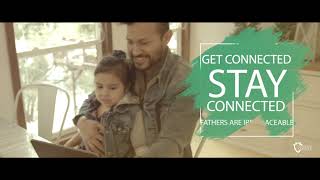 Fathers are Irreplaceable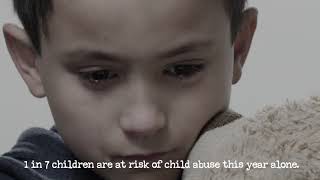 No More Shadows – English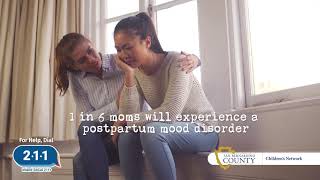 SpeakUp for Maternal Mental Health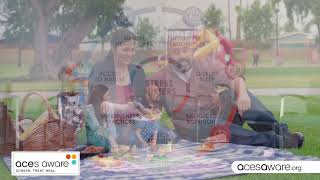 Resilience English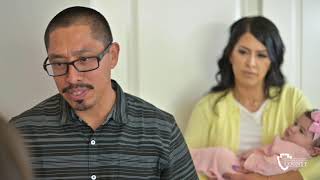 Safe Sleep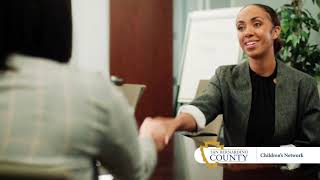 Team Fatherhood – English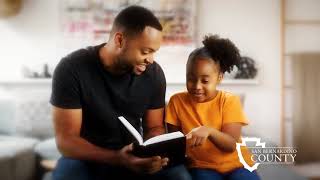 Superheroes Fatherhood – English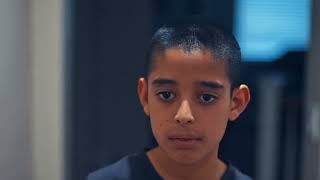 Family Violence Awareness – English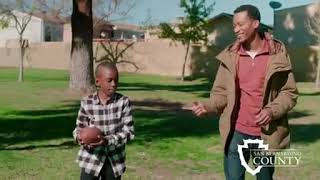 Be a Mentor – English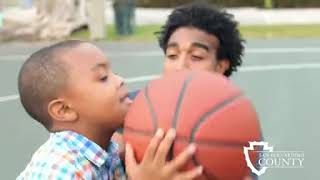 Mentoring in – 2022 English
Spanish Videos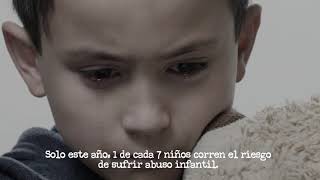 No More Shadows – Spanish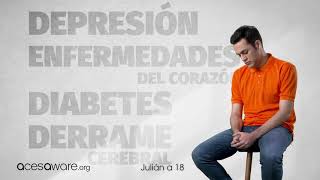 ¡Pregúntele al médico de su hijo sobre el evaluador ACE hoy mismo!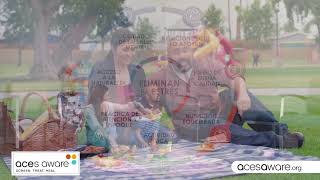 Resilience Spanish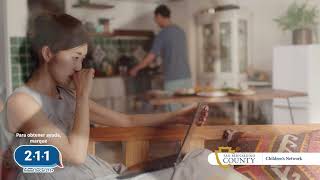 SpeakUp for Maternal Mental Health – Spanish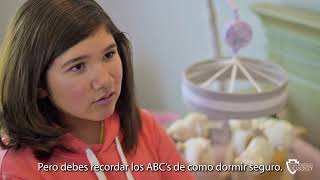 Safe Sleep with Spanish subtitles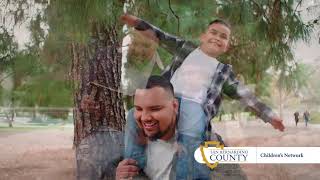 Team Fatherhood – Spanish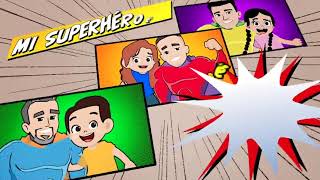 Superheroes – Fatherhood Spanish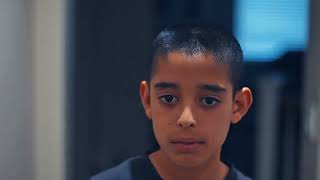 Family Violence Awareness Spanish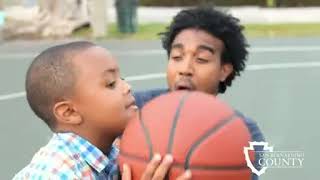 Mentoring 2022 – Spanish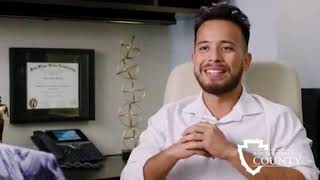 Be a Mentor – Spanish