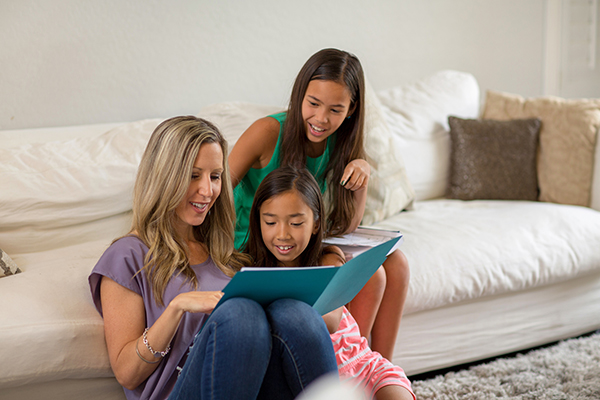 OUR MISSION
The Mentoring Task Force advances youth mentoring through the collaborative engagement of mentoring agencies, capacity building, and public awareness that connects community members to mentoring opportunities across San Bernardino County to serve children and youth.
OUR VISION
The vision of the Mentoring Task Force is for every child and youth in San Bernardino County to have a positive caring adult in their life.
MENTORING TASK FORCE (MTF) LUNCH AND LEARN
Held bi-monthly on the fourth Monday from Noon – 1p.m. via Zoom.
Please contact Children's Network at (909) 383-9677 for more information.
Thinking about mentoring a youth in your community, but you don't know where to start? One in three young people are growing up without a mentor. This is the "mentoring gap" in San Bernardino County. In this presentation, participants will have the opportunity to:
Hear an overview of the Mentoring Task Force.
Receive program information and resources from local youth mentoring programs.
Accept the "call to action" by becoming a mentor!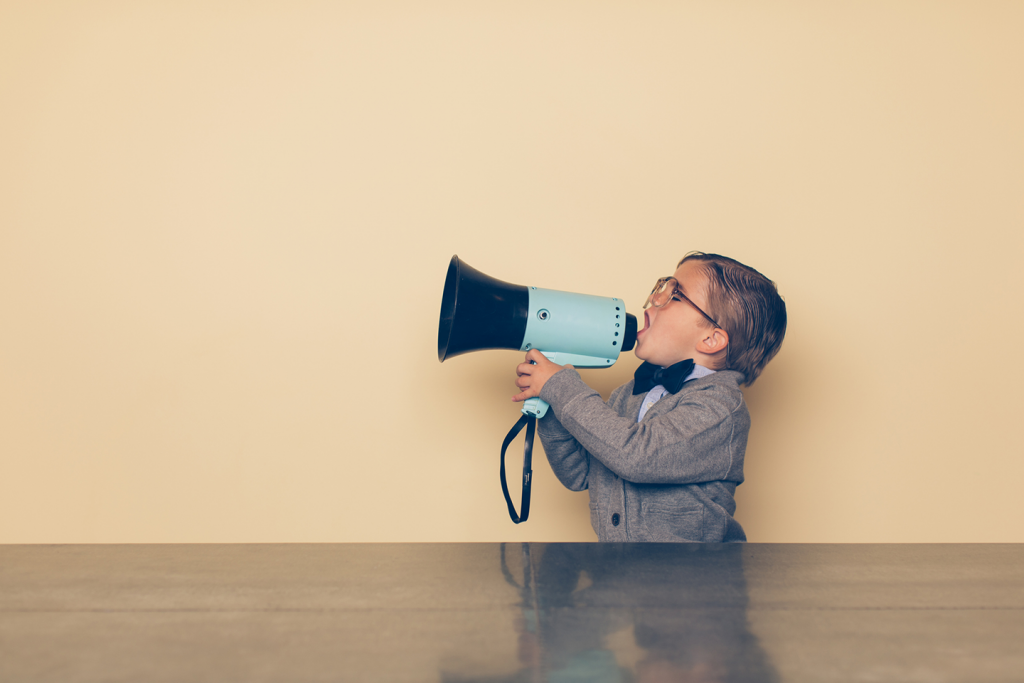 REGIONAL COMMUNITY COLLABORATIVE MEETINGS COMBINE THE FOLLOWING:
High Desert Partnership for Kids
East Valley Community Collaborative
Bear Valley Community Collaborative
Focus West Advisory Council
Mentoring Task Force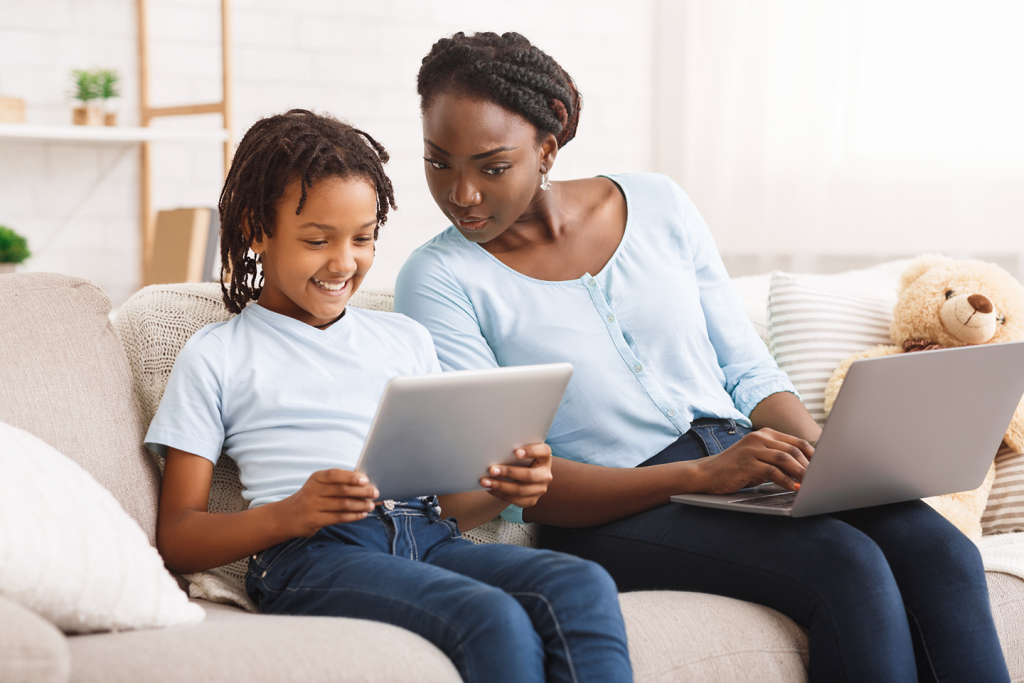 REGIONAL COMMUNITY COLLABORATIVE VIRTUAL MEETINGS
Held monthly on the first Monday at 9 a.m. via Zoom.
2022 SCHEDULE
| | |
| --- | --- |
| Feb. 7 | August 1 |
| March 7 | Sept. 5 |
| April 4 | Oct. 3 |
| May 2 | Oct. 3 |
| June 6 | Nov. 7 |
| July 4 | |
Please contact the Mentoring Resource Specialist at (909) 383-9677 for more information or to request training.