We Invite You to Join Us!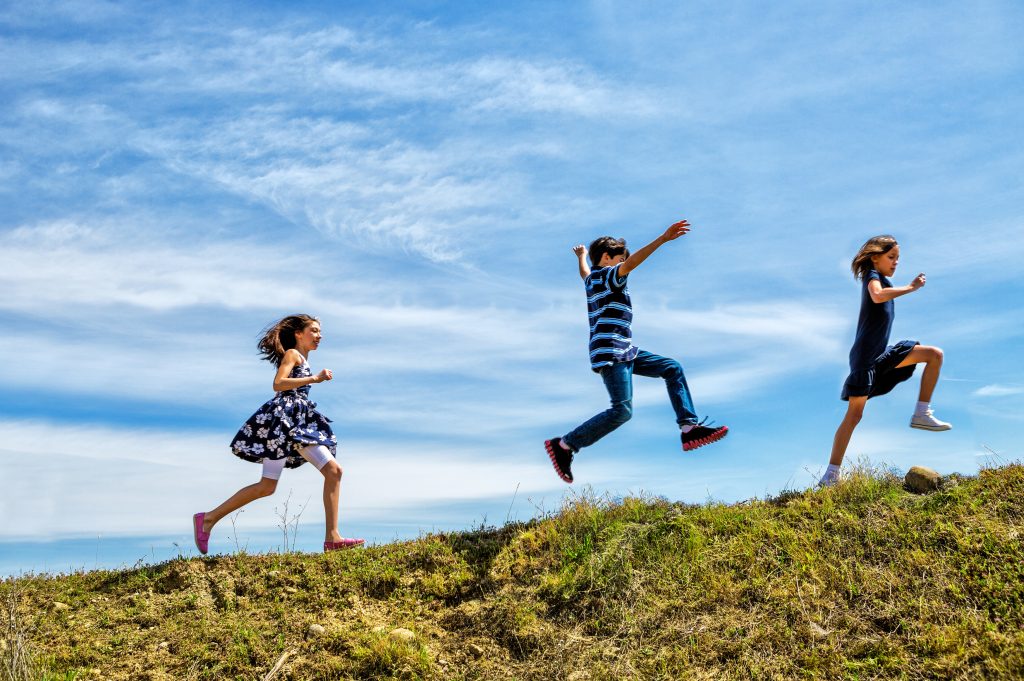 The Annual Children's Network Conference remains one of the Inland Empire's premier training events for professionals including those in the fields of social work, mental health, juvenile justice, child development and child welfare. The goal of this conference is to provide the latest research, findings and evidence-based promising practices that will equip local professionals to continue to serve children, families and community members throughout the County. Each year, hundreds of professionals take this opportunity to come together to enhance their education, draw strength from each other's experiences, and look within themselves to find what keeps them doing this important work.
It is our hope that conference attendees will walk away from this experience with a renewed passion to make sure that the interactions they have every day, whether with children, families or colleagues, are positive, as we never know how they may shape the trajectory of someone's life.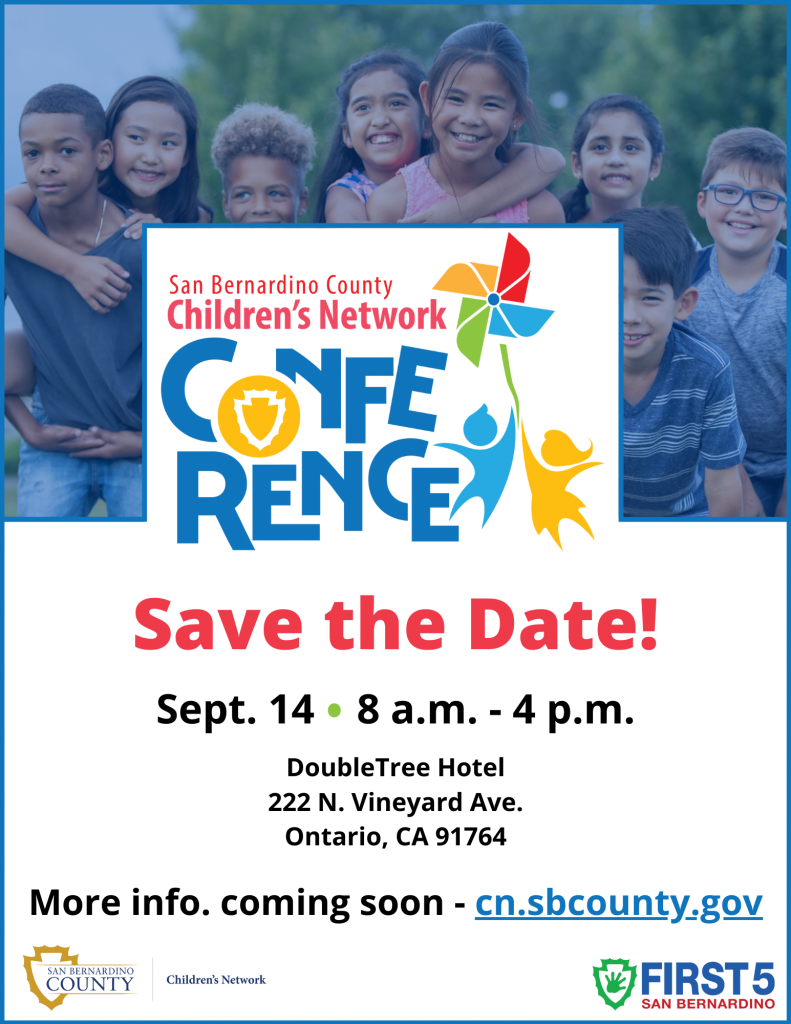 2019-2020 Sponsors
34th Annual Children's Network Conference
This Years Keynote Speakers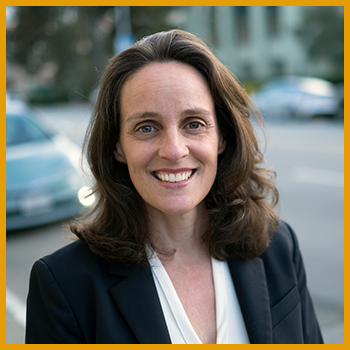 Katie Albright
Katie Albright, JD, is an attorney and children's advocate with more than twenty-five years of legal and non-profit experience. She currently serves as Chief Executive Officer and President of Safe & Sound, a children's advocacy organization focused on strengthening families and ending child abuse.
Katie's prior experiences include: San Francisco Deputy City Attorney representing our public schools; San Francisco Education Fund Policy Director leading a campaign to improve teacher quality and increase student retention; and, Preschool California Co-Director of Policy & Outreach campaigning statewide for universal preschool. Prior to serving as an associate at Latham & Watkins and clerking for the United States District Court in Maryland, she co-founded and taught in the Kayole-Gitau Nursery School & Community Center in Nairobi, Kenya. She has actively served on local and national, non-profit and government boards and commissions. She received an Ascend Fellowship from The Aspen Institute and Social Entrepreneurship Fellowship at Stanford University. Katie graduated with honors from Williams College and cum laude from Georgetown University Law Center.
Ray (Ray-Ray) McElrathbey
As a child, Ray Ray McElrathbey never dreamed a movie would be based on his life as he struggled with family issues. The Disney+ film Safety shares Ray Ray's story as a shining example of perseverance, triumphing through repeated adversity and the message of family above everything can impact an entire community.
In speaking appearances that are both inspirational and motivational, Ray shares the emotional story of overcoming obstacles, childhood trauma, and personal struggles, among others, that are weaved together with humor and moments of unbelievable triumph.
Ray Ray spent his childhood dealing with a mother who was a drug addict and father who was in and out of his life due to his own demons. He often lived with his coaches due to an unstable family life. Overcoming these struggles, Ray Ray still managed to earn a football scholarship to Clemson University.
After his freshman year, Ray Ray obtained temporary custody of his 10-year-old brother Fahmarr to prevent him from going into the foster care system. Aided by his teammates and the Clemson community, Ray Ray succeeded on the field while simultaneously raising and caring for his younger brother. The NCAA granted an unprecedented, one-time exception that allowed Ray Ray to continue playing on the team, while receiving benefits to support his brother. He earned his degree from Clemson in only three years and continued playing football and pursuing his Master's Degree at Howard University.
Ray Ray received many accolades include being named ABC News' Person of the Week, featured on the Oprah Show, ESPN's Keith Jackson Excellence Award, College Football Writers Association Courage Award, and earning numerous 'Father of the Year' awards.
Through his personal and work experiences, he was motivated to establish the Ray Ray Safety Net Foundation. The foundation seeks to provide children who are dealing with trauma with a ray of hope through education and mentorship accountability programs. It took a village to raise Ray Ray, and he believes that every person needs support to be their best.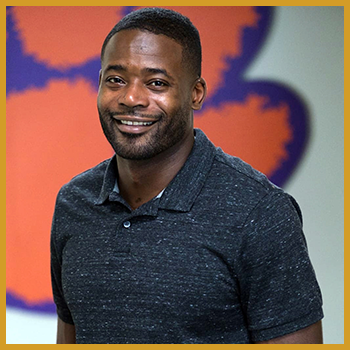 Previous Keynote Speakers
2016 CN Conference
2015 CN Conference
2014 CN Conference